The Ace & Tate Creative Fund helps brilliant ideas come to fruition – funding opportunity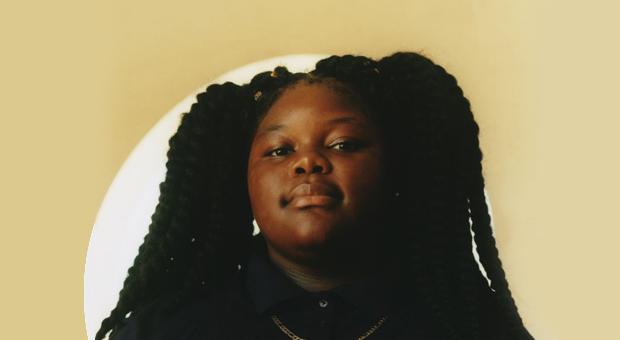 Deadline: ongoing
The Ace & Tate Creative Fund grants funding to emerging artists in order to bring brilliant ideas to life, and it operates on a permanent open-call basis, throughout the year.
This start-up has flourished thanks to the belief in its brand and its strong ties with a dynamic, creative community. The Ace & Tate Creative Fund demonstrates its commitment to this community by giving something back and helping to launch original projects and support unique individuals.
The Ace & Tate Creative Fund supports individuals above the age of 18 or collectives working anywhere, in any medium, who take creative risks to break new ground. It looks for imaginative ideas poised to become exciting experiences. The only condition for the applicant is to show in detail how the project will come to life.
The fund begins with a one-off grant for a specific project, but the relationship with Ace & Tate doesn't end there. Besides the financial support to help realise the project, Ace & Tate will promote the produced work via its own channels and carefully selected media partners in order to give the work more exposure.
The requested budget should be reasonable, and the project should be finalised within three months. The artist should send frequent project updates and the final project itself (in the form of any type of tangible art).
The ownership of the work will be retained by the artist.
Applications can be sent online, at anytime during the year.
Applicants should send in the following documents:
the project proposal;
their motivation;
the timeline;
the detailed use of the requested budget;
a portfolio.
The more visual the idea is for the selection team, the easier it will be for them to understand the plan and imagine the outcome (applicants are invited to upload files that help illustrate their concept). The selection team reviews applications on a weekly basis.
For more information about the Ace & Tate Creative Fund, please click here
Content produced in partnership with Cineuropa