WHAT IS THE IMPACT OF THE MED CULTURE PROGRAMME?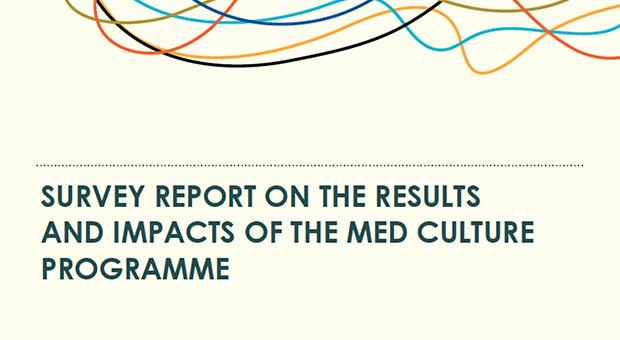 FEEDBACK FROM THE FIELD! 2014 - 2017
WHAT DID OUR PARTICIPANTS SAY?
The Med Culture Technical Assistance Unit (TAU) has commissioned in October 2017 an inquiry in order to get information about the impact of the most decisive actions the TAU has implemented during 2014-2017. It aimed to contribute to the monitoring/evaluation of the programme, thereby increasing efficiency and sustainability while focusing on resilience and employability for youth.
THE SURVEY AIMS AT:
Obtaining better knowledge of the results and ramifications of the Med Culture programme at the regional level, which should contribute to a more informed assessment;
Getting more precise information on the impact of each activity on the beneficiaries' work and professional trajectory/career path, especially in terms of acquired skills, use of tools, and development of partnerships/ collaborations.
MAIN TOPICS COVERED:
Governance of the cultural sector (the civil society organisations and authorities' perspective)
Participation and access to culture
Capacity development and cultural management
Regional networking and cooperation
Knowledge and information sharing
Lessons learned and recommendations
The Med Culture team would like to take this opportunity to thank each participant for taking the time to share their genuine feedback and recommendations.