Les Instants Vidéo festival is calling for works for its coming edition – Call for applications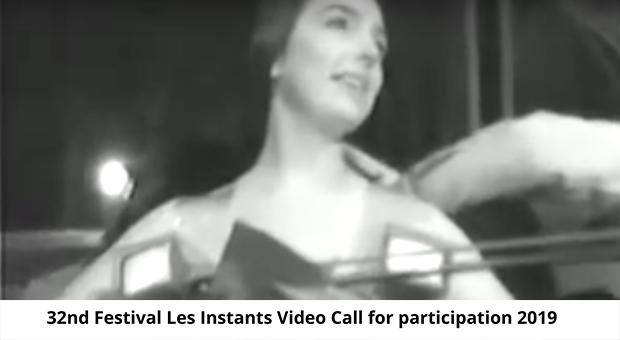 Deadline: 1 June 2019
Since 1988, the festival Les Instants Vidéo is an event dedicated to video, digital and poetic arts (monobands, installations, performances, multimedia… ). It takes place every November in Marseilles Friche la Belle de Mai, but either before or after, organisers act in concert with partners to organise the festival stopovers in other spaces in Marseille, the Region and abroad.
There is no competition, the entrance is open and free, as well as the call for participation open from January to June. It is all together a festival and a laboratory where international renowned artists and works of arts can meet with works that are more fragile, still in progress, delicate.
In 2019, thousands of women, men and children are not allowed to set foot on the ground. They are wrecked at sea aboard their small boats. And for this reason, Les Instants Vidéo throw open the doors of the festival to all the artistic works keen to make life more interesting than art.
Artists of the world, let's unite our films, video installations and performances so that every human being can walk around the earth freely.
There is no specific theme for the festival, artists are free to chose their subject.
The deadline for applications is 1 June 2019.
Please read the call and apply online via this link.
Content produced in partnership with Cineuropa.