Study on the Economic and social impacts of culture: The Fes Festival of World Sacred Music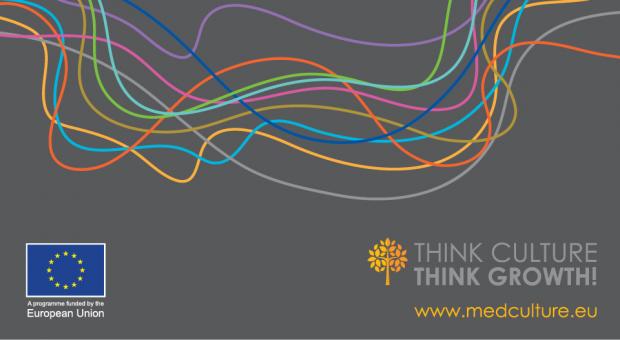 The Fes Festival of World Sacred Music , in Morocco, has been around for some twenty years, and has become a brand name attracting singers and musicians from the region and beyond.  The Festival was the subject of the present study, commissioned by Med Culture, to analyse this cultural activity from the perspective of its economic and social impacts as well as its symbolic value at a time when culture is increasingly becoming a point of focus (and contestation) of development programmes devoted to European Union partner countries in the South of the Mediterranean.  The idea was to find the extent to which the Festival contributes to job creation and provide evidence of financial returns, as well as assess its benefits in terms of building the city's image and that of the country in general.  
Author: Naima Lahbil Tagemouati
The present study is authored by the Moroccan researcher Naima Lahbil Tagemouati, who has a doctorate in Economics and who worked as an academic for 25 years. Since 1990, she has been working as consultant/researcher for internatinal organisations such as UNESCO, EU, UNO women, FNUAP, and accumulated field experience in various areas such as culture and cultural heritage, slum dwellings and poor habitat. She was director of various festivals, including the Fes Festival of World Sacred Music .
The present study has been produced with the assistance of the European Union. The contents of the study published under "thematic studies" is the sole responsibility of Med Culture Technical Assistance Unit and can in no way be taken to reflect the views of the European Union.
Technical Assistance Unit of Med Culture Programme for the promotion of culture as vector of Human, Social and Economic Development in South Mediterranean Countries